We believe that everyone should know where their clothes come from, and the impact of every garment on the environment. That's why we have made it easier than ever for you to find out. Our impact calculator allows you to see the true environmental benefit of making sustainable choices, and with the adjustable quantity feature, you can now get the full picture of your total savings. This includes the water, energy and emissions saved, as well as the pesticides avoided, by choosing organic and sustainable fibres over their conventional counterparts. You'll find this handy tool on every product page across our website.
In 2020, we began to insert QR codes on the inside care labels of our garments. By scanning the QR code with a smartphone, customers can access the same metrics, presented on a white label site with no mention of Mantis World. This means you and your customers can continue to share the good news – no matter how many hands the garment passes through in its life.
To learn more about the environmental impact of our M01 Essential Organic T, simply hover over each of the icons below.
Environmental factors aren't the only things that matter to us and to our customers. Far too often, the people in the supply chain are forgotten about. We wanted to use this technology to let people see inside the factories we work with and to learn about the processes that go into making clothes.
Follow the journey of our M01 Essential Organic T below, to see how and where it was made.
 We're rolling this out across all our brands, so keep an eye out for more QR codes in other Mantis World garments in the future. Each has their own story, and we're thrilled to be sharing it with you.
To find out more about how our QR codes work, and to see them in action, watch this short video explaining how it's done. Or to give it a go for yourself, simply scan the code with a smart phone.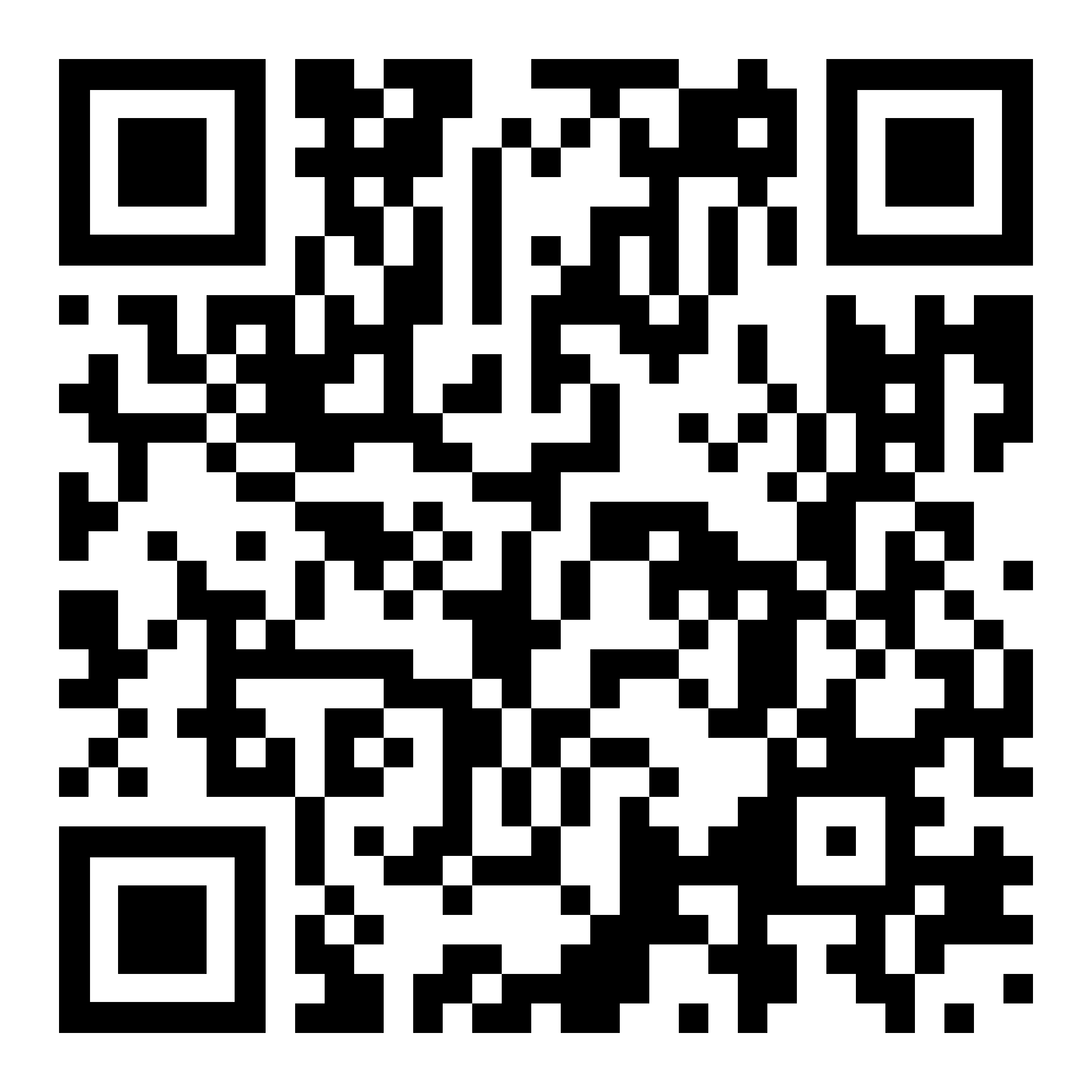 We look across the entire supply chain to assess the life cycle analysis of a single product. This starts with the cultivation of raw materials, all the way through to point of dispatch from our warehouse. By using existing life cycle reporting and ISO 14044, we can look at the water and energy consumption of manufacturing, plus the savings on harmful emissions and pesticides.