Traceability and transparency are at the core of the Mantis World ethos. To us, it's vital we support and celebrate every single person involved in the supply chain, from start to finish. We only work with suppliers and factories we know and trust, who share our commitment to protecting both the environment and the people who make our clothes. We welcome the unique perspective each country we manufacture in brings to our brand..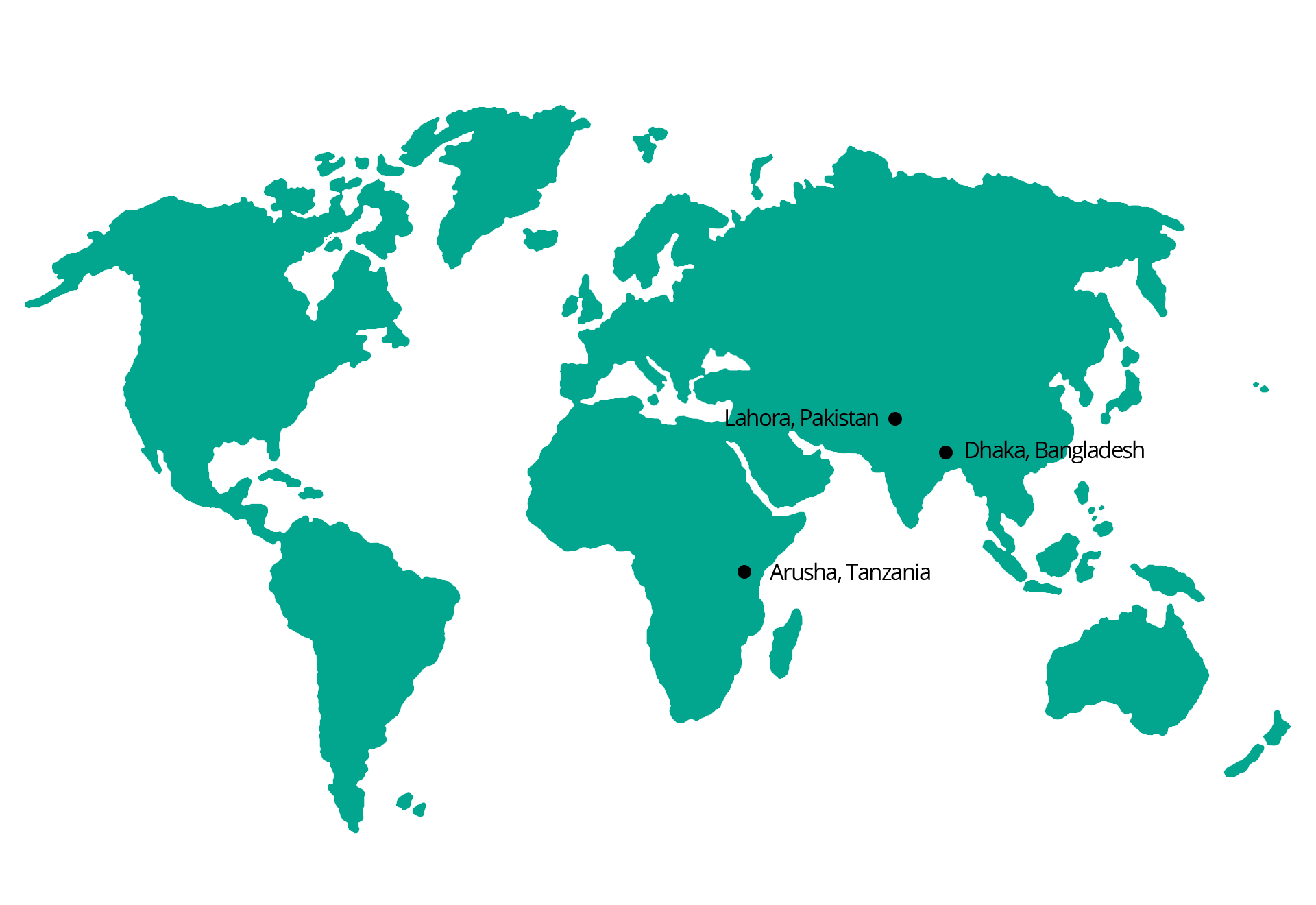 Our heart as a company is in Africa, and we are one of the few brands in our industry to manufacture there. Our founder Prama was born in East Africa into a textile family, and her grandfather built many factories in the region including Sunflag Limited in Arusha, Tanzania, where we still produce garments to this day.
Bangladesh is truly at the centre of global garment manufacturing, and we believe it's important to have a seat at the table when it comes to making sure that workers there are afforded the rights and protections they deserve.