PEOPLE, PLANET, PROFIT
Our Approach
"At Mantis World we have always embraced the triple bottom line – People, Planet and Profit. As part of our ethos, we monitor and encourage all our supply chain partners to continually improve conditions for the entire workforce. We believe every person working for us directly or indirectly has the right to work in a safe environment and be treated with dignity and fairness. We go beyond the audit tick box mentality and celebrate the extra benefits given to workers for lifestyle improvements – be it provision of healthcare, childcare, subsidised food, accommoda­tion or a day out." Prama Bhardwaj, CEO & Founder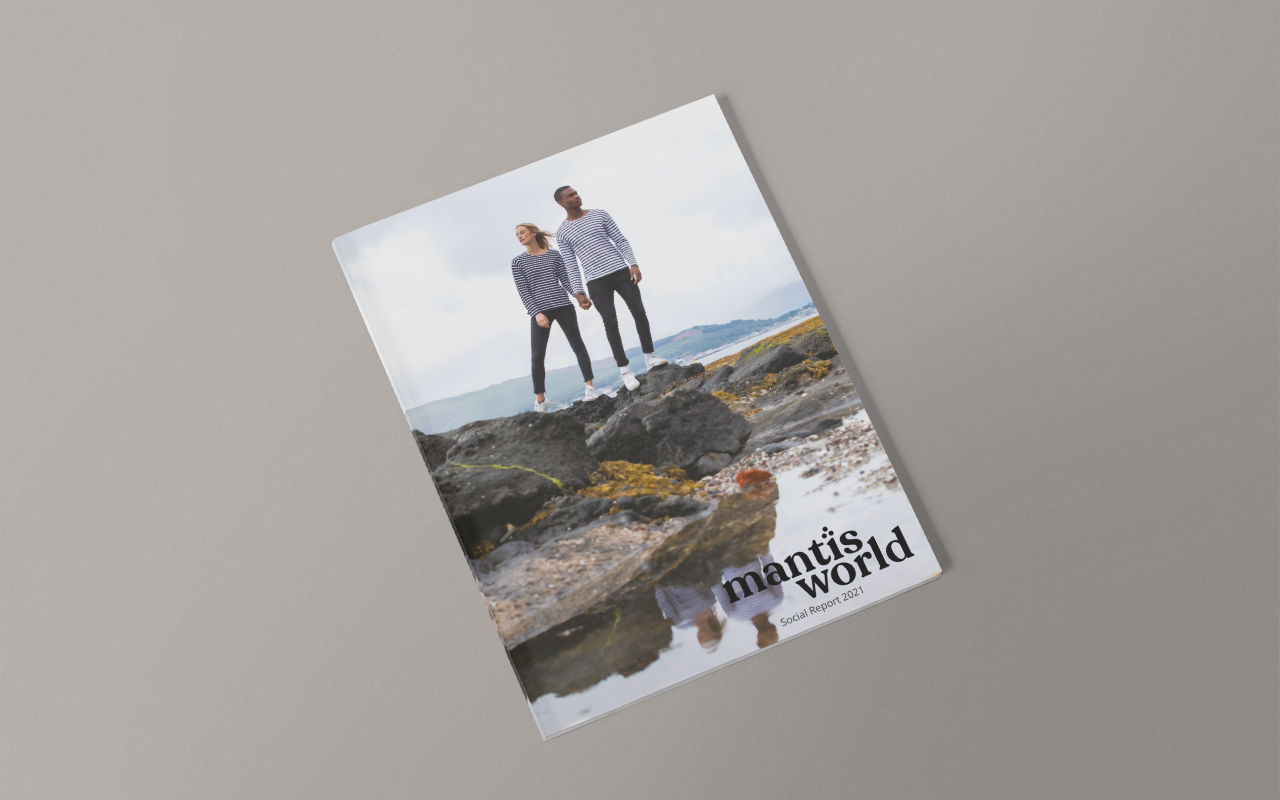 In recognition of the importance of transparency & openness with our customers & stakeholders alike and to demonstrate our commitment to sharing our path of continuous improvement & learning, we are for the first time, making our Social Report available to the public.
For the calendar year 2021, it provides in-depth insight into our ethos, sourcing strategies including factory relations & integration of monitoring activities with sourcing decisions. It also includes details about how we manage information, including complaints handling, training, transparency & communication, as well as stakeholder engagement & corporate social responsibility. We invite you all to join us on our journey!
Download the full report here.